Missed the beginning of the story? Start from the beginning.
We've hit our rhythm. Free bottles of whiskey, trespassing on construction sites, the Mario Party drinking game. Whole nights where I can't remember leaving the flat, can't remember how I got back. We're known as The Three Musketeers which just goes to show for the general lack of creativity out there. We weren't musketeers. We were monkey kings; street dogs running through familiar streets at full tilt, howling and bounding from one scent to the next.
"No money, no house, no car. Back to normal."
We get drunk watching Barfly. I can tell it's taken a firm grip on my friends and tonight there's gonna be trouble. The room stinks of testosterone. The virtues of fighting are being lauded and boxing pasts recalled; victories retold.
We're at the bar. I've not seen my friends in a while. I'm sat with a bunch of young Chinese people, probably students. They're enjoying the novelty of my foreignness and my drink supply is ample. My company mediocre but sufficiently well breasted. A disturbance over there somewhere. The knocking over of chairs. The shouting of multiple languages. I see two or three of my friends in a fight with several more Chinese guys. A dilemma, stand up or remain seated? The fight is short, easily dispersed. Just a bit of fun. I stay sat down. It's all over already. My friends are kicked out of the bar but I'm defiant when the bar staff try to remove me. I'm not going anywhere.
A Chinese guy comes up to me, he's more drunk than I, red faced like a lantern and I'm not overly worried by his noisy presence. He's shouting at me, calling me out. I point to my cheek, I tell him to hit me. I'm staying right here. He keeps shouting at me. I calmly tell him to hit me, crane my neck for him. The people around me tell me to stop answering back, they tell me he'll hit me. I tell him one more time to hit me or fuck off. He chooses the latter. The staff come back, desperate to get me out and I tell them that I'm not going anywhere. My phone rings.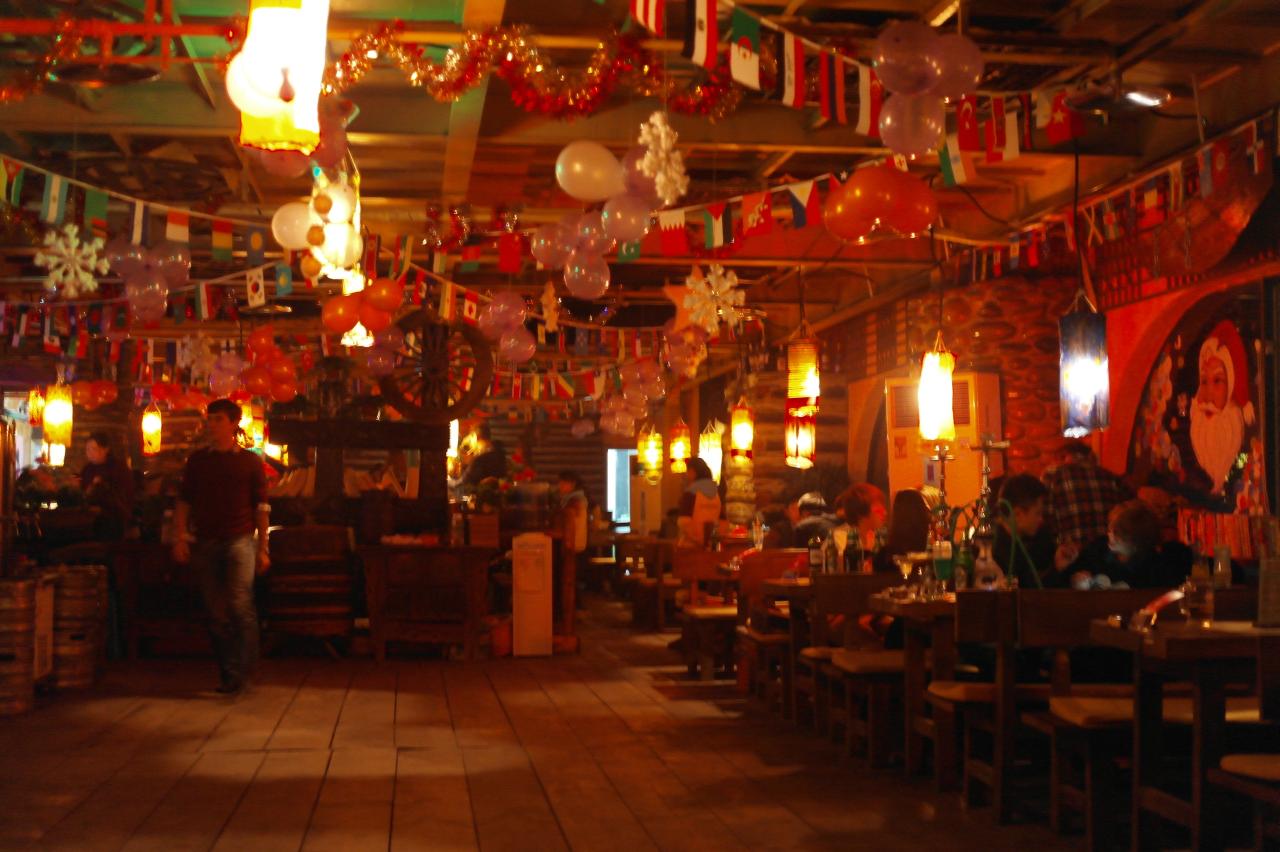 "Rob, dude. I'm at the police station. Can you come and get me. I don't know what the fuck they're talking about."
I tell the taxi "police station". I've no idea which one. I probably look like I'm on my way to hand myself in.
My friend is sat in reception, a bright, white place that reminds me of a hospital or purgatory. I'm relieved but annoyed.
"Rob! I thought you wouldn't come." He looks genuinely delighted to see me. "They won't let me go. I don't want to get kicked out of this shithole country, help me translate."
I can't figure out what they want. I'm too drunk, my Chinese is too poor.
"Do you want money? We can give you money?" They don't want money. "So just let him go." They don't let him go.
Suddenly, a man sits next to us. He looks as sombre as my friend.
"Hey, that's the asshole who tried to fight me."
"You tried to fight him."
"In the bar, yes. But then this motherfucker was shouting at me in the street. He was chucking bottles at me. I ran into 7/11 and tried to get them to call police but they wouldn't do it. I stayed in there because they have cameras."
"Why didn't you just hit him? You're twice his size."
"I don't wanna get kicked out of this shithole country, man."
It's the guy sat next to us, the guy that chased my friend into the shop, that speaks next.
"They want the name of your company. A contact number. For the records. Then you can go."
Reconciliation. Both men apologise. It's not too late. There are plenty of bars still open. We go to the street barbecue. Get some beers. There's a Tibetan girl with all the attributes of a princess there with a few friends from university. She's a class above and we're in awe of her beauty and all round loveliness. She buys us food. We buy them beer. We ask a million questions, try to get her to come to the club with us. Lot's of barbecued shrimp. I guess the princesses in Tibet eat whatever they want. She doesn't want to go to the night club. Of course not. We go home.
We go home yapping about Princess all the way.
You might enjoy reading…